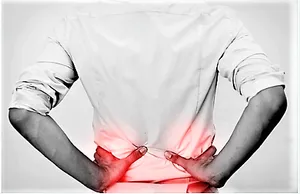 Sickness, disease, and dysfunction of the human body can be attributed to 3 primary causes: physical stress, chemical stress, and emotional stress.
Our physical activities, diet and mindset greatly affect how we perform, feel and function.
At any given time we can be overwhelmed or lacking in one, if not all, of the three aforementioned categories. A symptom, like pain, is a signal of when the body has become overwhelmed by one of these stressors. Physical stress can cause pain, but so can chemical and/or emotional stress by its inflammatory effects on the body. This is a fact most people do not take into account when dealing with symptoms. Addressing the cause of the problem rather than just the symptom has been a great foundation to build on and has served as a more effective plan when helping our patients. This form of chiropractic care is simply a safe, effective, and natural solution for allowing the body to heal without reliance on medication or surgery.