Stretching Neck Lateral Muscles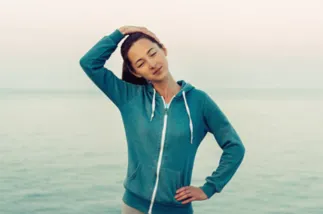 1. Bring your ear to your shoulder
2. Let your neck to sit in that position for 15 to 30 seconds
3. Force your ear toward your shoulder.
4. Feel the stretch of your neck muscle on the opposite side.

Stretching Neck Flexor Muscles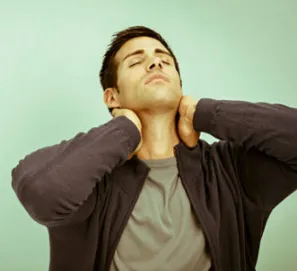 1. Bring head back as if you are looking toward the ceiling.
2. Feel the stretch in the muscles located on the front part of your neck.

Stretching Neck Extensor Muscles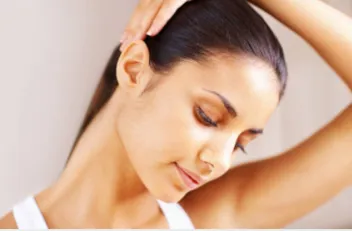 1. Rotate your head toward your Right or Left shoulder
2. Next, nod your head down and you will feel a stretch on the back and opposite side of your neck. Just hold for 15 to 30 seconds and repeat to opposite side.

Do these exercises in several sets of 6, 8, or 10 several times a day and you will be surprised at the amount of flexibility that returns in a couple of months.