Acupuncture is a component of ancient Chinese medicine and a form of alternative medicine used to relieve pain as well as promote overall health.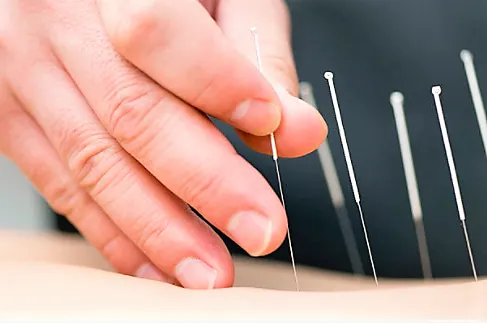 How it works?
Acupuncture uses the insertion of thin needles that are placed along invisible meridians that run throughout the body. Each meridian point has a specific meaning. Acupuncture can unblock and repair these meridian channels with vital energy or qi. When the meridians are simulated, an acupuncturist is able to benefit the patient by restoring balance and health.
Acupuncturists can also be found to use additional modalities such as electrical pulses, magnets, herbs, etc. in addition to needle treatments.
To learn more about acupuncture and schedule an appointment visit our acupuncture office Pure Integrative Acupuncture with acupuncturist Heather Mancini.